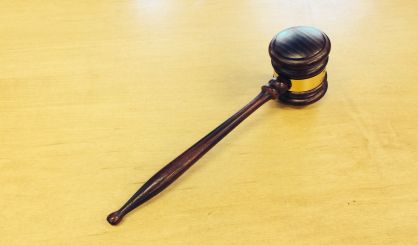 A civil, wrongful death lawsuit has been filed in Kalamazoo County Circuit Court following the death of a 16-year-old alleges that video from a Michigan youth facility recorded the teen saying "I can't breathe." Attorney Jonathan Marko said Monday the Michigan Department of Health and Human Services investigation has revealed workers at Lakeside Academy sat on Cornelius Fredericks for up to ten minutes.
"He was sat on similar to how George Floyd was restrained for up to ten minutes," Marko told Michigan News Network. "During that time he was screaming that he couldn't breathe. He was asking for help, and they didn't get off him, they didn't stop."
Fredericks died May 1, two days after the incident. At the time, authorities said the teen was being restrained because he threw a sandwich.