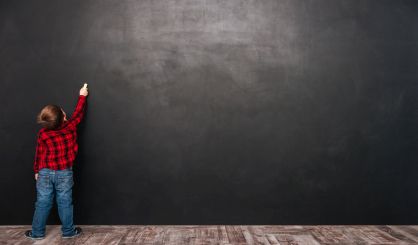 School leaders across Michigan are warning lawmakers that districts are facing unknown costs related to the coronavirus and budget cuts will only add to the problem. Oakland Schools Superintendent Wanda Cook-Robinson is part of the School Finance Research Collaborative which is calling on lawmakers to look at research when determining funding. She spoke with Michigan News Network.
"Cutting the school budgets at this time will also really hamper our efforts to safely reopen schools in the fall," Cook-Robinson said. "School districts and administrators, superintendents are going to have to deal with costs that we never thought would be in a school budget."
Cook-Robinson says when all of the new safety protocols are added up, districts face anywhere from $1.5 million to $3 million in additional costs. Some estimates put the cost of re-opening schools at $1 billion. The governor will outline her Return to School Roadmap on June 30th.