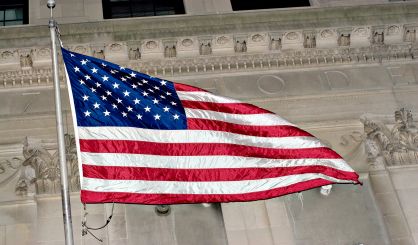 The U.S. House Energy and Commerce Committee heard testimony on Tuesday from Dr. Anthony Fauci. On hand was Congressman Fred Upton, who tells us he wanted to know about how a vaccine for COVID-19 is coming along. Upton was encouraged by what Fauci said.
"As he said, there's of course a chance that it's not going to work, but he was encouraged and optimistic that we might actually get a vaccine approved by the FDA, doesn't cut any corners, into production and available to Americans by the end of the year," Upton said. "That's good news."
Upton says there were also questions asked about whether President Trump has ordered a slowdown in COVID testing.
"Much has been made about whether any of them, any of our witnesses, actually received an order or a comment by the president that they ought to slow down on testing. They each verified that was not the case with any of them."
President Trump suggested this week testing should be reduced. Fauci told the committee he's gotten no such order. He also urged everyone, especially young people, not to become complacent about coronavirus.