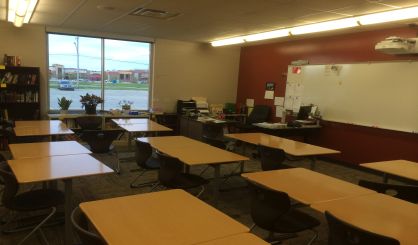 With cuts expected in many school districts in Michigan because of COVID-19, the Education Trust-Midwest has issued a blueprint for Michigan's educational recovery. The group's Brian Gutman says help will be needed.
"We want to not have cuts wherever possible," Gutman told Michigan News Network. "That means Congress has to act. That means state policy makers have to act, and that if there are cuts, they are directed away from the students with the greatest need."
Gutman says they are also calling for extended learning for those who need more support, and equity in digital access and support. He says they've sent letters to many leaders, urging action since he says Michigan is one of 18 states declining in early literacy since 2003.