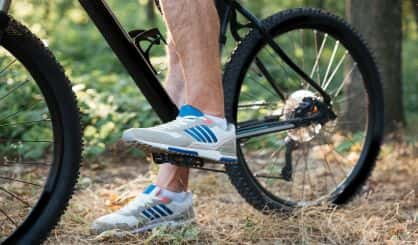 A music professor at Western Michigan University is doing his part to raise money for Black Lives Matter. Greg Jasperse of Kalamazoo told Michigan News Network he'll ride his bicycle between now and early September to raise money for the NAACP legal defense fund.
"Many of us have been wondering what we can do to help the black community," Jasperse said. "All of those endorphins overpowered me, and I thought what if I ride 1,000 miles by Labor Day and see if I can raise $10,000."
Jasperse says he got the idea after some of his students of color told him and other white professors what they have been experiencing as black students. You can donate to the GoFundMe effort at Biking4blacklivesmatter.