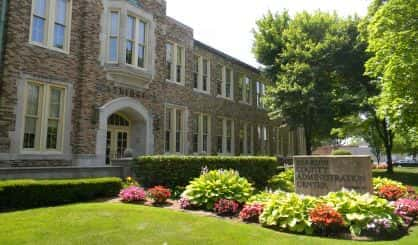 The Berrien County Board of Commissioners has approved a contract for incoming County Administrator Brian Dissette. At Thursday's meeting, Interim County Admin Mike Henry said Dissette has been in town touring county facilities and preparing to take over the job next week.
"I continue to be impressed with Brian," Henry said. "He's anxious to arrive in Berrien County, and as we know, that's going to be Wednesday morning."
Dissette's contact grants him a base salary of $142,500 per year with a percentage increase each January as long as the contract continues. The board's vote in favor of it was unanimous. Dissette previously served as the city manager of South Haven.