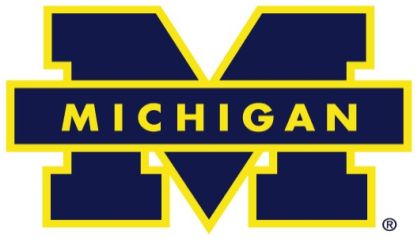 It's unusual, but the University of Michigan does not yet have a budget. That's after university President Mark Schlissel proposed a 1.9% increase in tuition for in state and out of state students. The board of regents voted, and there was a four to four tie.
"The university won't have a budget as of July 1, but the executive team and the chancellors will go back and re-do the budget, and find ways to, I presume, eliminate or diminish the tuition increase in Ann Arbor," Scjlissel said.
Since there wasn't a majority vote, the increase failed. Some students had spoken out against the tuition hike, saying they had a "subpar" education this spring and were not able to use many of the facilities they help fund.