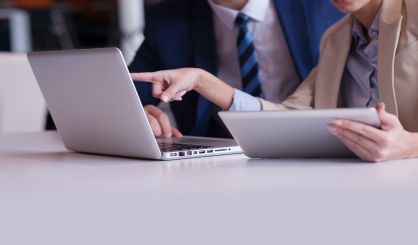 COVID-19 has had a big impact on how we are working. Research staffing firm Robert Half says more than half of the employees they surveyed report a change in their feelings toward their career because of the pandemic. Robert Half Vice President Neal Gilbert spoke with Michigan News Network about what they found.
"We found that 57% of people are thinking that maybe they want to shift their careers into something different, younger people more than older people at this point, but it's interesting because obviously when you have something that is very changeworthy in your life, you start to look at other change as well," Gilbert said.
Gilbert says 60% are motivated to work for a company that values its staff during unpredictable times. 40% will prioritize their personal life over their job moving forward.