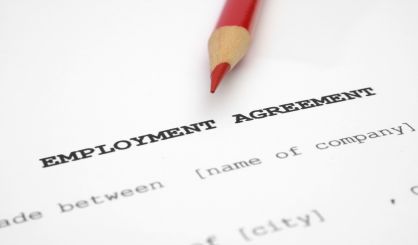 Some signs of improvement as the number of laid-off workers who applied for unemployment benefits fell last week. Bankrate senior economic analyst Mark Hamrick told Michigan News Network some industries are hurting more than others:
"Mind you, in the case of bars and restaurants, that's a precarious business to be in in the best of times," Hamrick said. "So if we just look at leisure and hospitality, retail, or the travel-related sectors, demand is going to be extremely limited for some time to come there, and I think there's a continuing risk of high unemployment there as well, among others."
The steady decline in claims suggests the job market has begun to heal from the pandemic. It shuttered businesses and sent the unemployment rate up to 14.7% in April, its highest level since the Great Depression. Looking only at Michigan, May jobless rates ranged from 13.7% in the Ann Arbor metro area to 24.8% in the Muskegon region, according to the Michigan Department of  Technology, Management, and Budget. Berrien County's unemployment rate in May was 18.6%, compared to 20.4% in April.