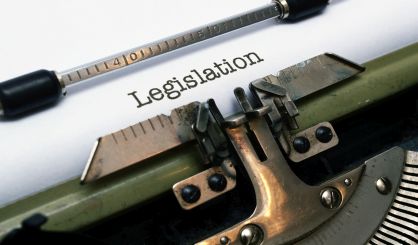 The U.S. House has approved a far-reaching police overhaul bill from Democrats. The Trump administration says the president will veto the measure which mandates training on racial bias, bans no knock warrants in drug cases, and bans chokeholds. However, Michigan Congresswoman Debbie Dingell told Michigan News Network she thinks they can work something out.
"If we could get something that the Senate agrees to, I don't believe the president would veto it," Dingell said. "So, I'm going to keep working and say we've got to keep working together and see if we can find that common ground."
Dingell says the bill is a significant step forward in police transparency. Voting in favor of the bill was Congressman Fred Upton, who issued a statement saying, "This bill is by no means perfect. The process has been far from perfect. But we can't let the perfect be the enemy of the good. The bill as it passed today will not become law but we now have an opportunity to seek common ground." He goes on to say a qualified immunity provision in the bill is a concern.