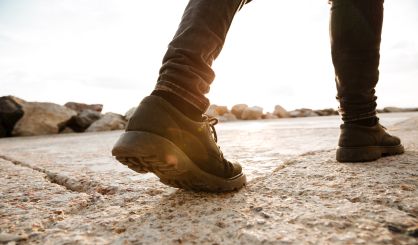 A Black Lives Matter advocate will begin a walk from Livonia to Lansing on Saturday to lobby for police reform Thursday. Beth Navas has a trek ahead of her, but told Michigan News Network she feels the cause is important.
"The video that showed George Floyd's awful murder, that's what sparked me, and so my goal is to motivate people to care about this movement," Navas said. "I want to bring people together to take a stand, and I want to get some government action against police brutality."
Navas she says she'll walk between 30 and 35 miles the first two days and will finish at the Capitol on Monday morning where there will be a moment of silence for George Floyd and all those who have lost their lives due to racism. She's invited others to walk with her while practicing social distancing. She also has a Go Fund Me page. Just go to website and search Black Lives Matter March to Lansing.