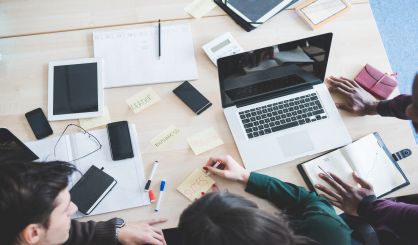 The final list of 200 applicants hoping to serve on the new Independent Citizens Redistricting Commission, which will redraw Michigan's district lines, is now heading to the Michigan Legislature. Jake Rollow, director of communications for the Department of State, says three new applications had to be redrawn Thursday to replace incomplete applications.
"We've been notified that the three applications drawn today checked out," Rollow said. "They are complete application, and we'll be passing them along to the Legislature along with the other 97."
The list of applicants is now live on the state's website, and includes people from all over the state, Republicans, Democrats, and Independents. They're people between the ages of 18 and 84. The 13 member redistricting commission is to be seated this fall and is expected to create new voting district maps by the end of 2021. Among those to make the cut down to 200 was 55-year-old Jeffrey Chorny of Stevensville, a political independent with no declared party affiliation. You can learn more about the commission and its applicants right here.