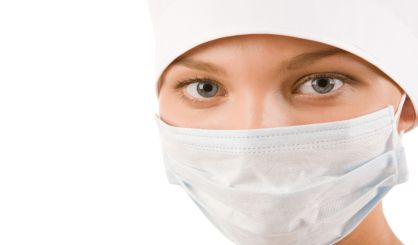 With an intention to sign an executive order to force Americans to wear masks if elected, Democratic presidential candidate Joe Biden has the support of U.S. Senator Debbie Stabenow of Michigan. She spoke with Michigan News Network this week.
"This is a virus that's carried through the air, through particles, and when you wear a mask, you dramatically cut down the possibility of somebody else getting sick or of you getting sick," Stabenow said. "So until we can get the vaccine, we just need to simply wear masks, socially distance. None of us are happy about having to do that, but it's a whole lot better than somebody getting sick or losing their life."
Biden and President Trump have struck different notes on face masks. The president has called masks a "double-edged sword" in an interview with the Wall Street Journal. He said it's the public's choice whether or not they wear a covering in public.