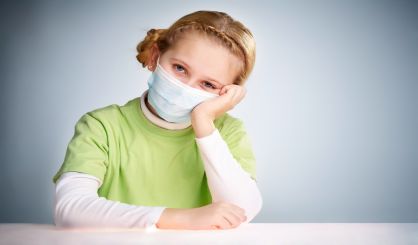 Health officials continue to implore the public to wear face coverings as COVID-19 cases shoot back up around the country. Berrien County Undersheriff Chuck Heit told WSJM News this week while there technically is an order in place for everyone to mask up, enforcement isn't so cut and dry.
"We are continuing to educate and warn as we have from the beginning," Heit said. "We still have the tip line open and work with the health department on contacting businesses, but when you look at the executive order, it does have a caveat in it that if someone cannot medically tolerate wearing a mask, they do not have to. They're alo not required to have any type of doctor's note with them."
Due to that issue, the Berrien County Sheriff's Department is only educating people about the benefits of masks, and not so much enforcing the order. Heit says it's a similar situation with businesses that don't require customers to wear masks. While the department's tip line still gets some calls from people reporting violations, Heit says those have slowed down.