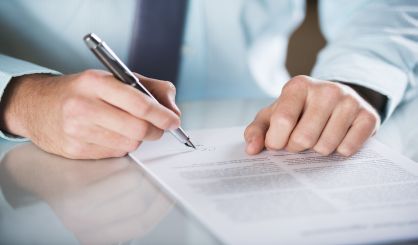 A new federal coronavirus stimulus package could be coming soon. Congressman Fred Upton tells WSJM News talks are underway while Congress assesses the unemployment situation. He says whatever is proposed has to be bipartisan if it's to pass.
"There's legislation I'm a co-sponsor of called the SMART Act, which doesn't involve politics," Upton said. "It's a pure numbers equation in terms of assistance based on population, on COVID cases, and loss of revenue to a state during this current year."
Could there be another round of direct payments to Americans?
"There's a possibility that, in fact, you will see another stimulus check for individuals, maybe with a smaller income cap, we'll see. Probably not the $6000 bonus for unemployment. That's unlikely to be part of this package."
Upton says legislation will likely emerge and "get in the fast lane" mid-month. He hopes something can be approved and sent on to the president by the time the U.S. House adjourns for August.