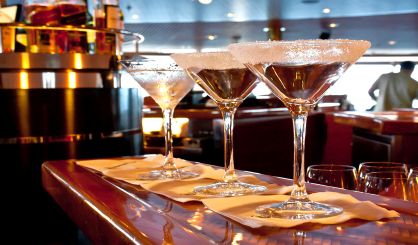 A Michigan bar industry leader says an executive order from Governor Gretchen Whitmer this week that brought back pandemic limits due to an uptick in COVID-19 cases could be last call for some local watering holes. Michigan Licensed Beverage Association Director Scott Ellis told Michigan Network bars have been hit hard during the pandemic.
"Now they're operating on a good night of 25 that are clearly spaced out by six feet, but they now will have ot find a way to get an outdoor service patio or get drinks to go, but that will not be enough to survive," Ellis said.
Under the executive order, indoor service is closed at bars that get more than 70% of their income from alcohol sales, except in northwest lower Michigan and the Upper Peninsula. Ellis says the short amount of time bars had to comply with the shutdown order is another problem.