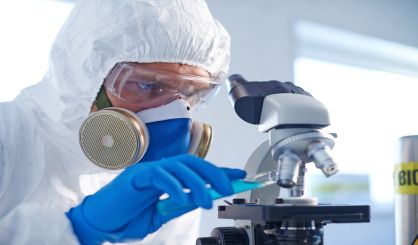 Legislation from Congressman Fred Upton would provide funding to research labs that have not been much of a focus during the COVID-19 pandemic. He tells WSJM News the Research Investment to Secure the Economy, or RISE, Act would set aside $26 billion in emergency relief for federal science agencies to award to research universities, independent institutions, and national labs.
"This is going to try to help with those research labs so they can continue to do the job that we're asking them to do in terms of finding cures for different diseases that are out there," Upton said.
Upton says tens of thousands of graduate students, postdocs, principal investigators and other technical support staff run the risk of losing their jobs as the focus has shifted to coronavirus. The funding could, among other things, resume work that was disrupted by COVID-19.