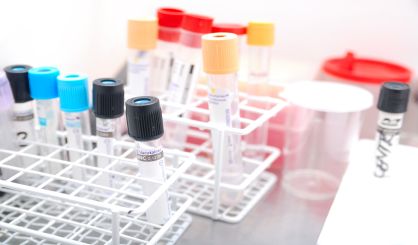 The American Red Cross is teaming up with Wonder Woman, sort of, to get more people to donate blood this summer. The Red Cross says blood donations are down due to the COVID-19 pandemic, and there's an urgent need to get more people to give. As a special thank you, those who give blood in July will automatically be entered for a chance to win a Wonder Woman 1984 movie prop replica package. Plus, those who give between now and this Wednesday will receive a Wonder Woman 1984 T-shirt, while the supplies last. Wonder Woman 1984 was supposed to be released into theaters in June, but got delayed through October due to the pandemic. The Red Cross says there will be several blood drives in southwest Michigan in the coming month.
Below is a list of blood drives coming up in southwest Michigan this month.
Berrien County:
Buchanan
7/15/2020: 11 a.m. – 4:45 p.m., Buchanan Moose Lodge, 101 S. Redbud Trail
Saint Joseph
7/15/2020: 11 a.m. – 4:45 p.m., Silver Beach Center, 333 Broad St.
Van Buren County:
Lawrence
7/6/2020: 12 p.m. – 4:45 p.m., Lawrence Conference Center, 490 South Paw Paw Street
Bangor
7/7/2020: 12 p.m. – 5:45 p.m., Simpson United Methodist Church, 507 Joy St
South Haven
7/9/2020: 12 p.m. – 4:45 p.m., Bethel Baptist Church, 6701 Blue Star Highway South