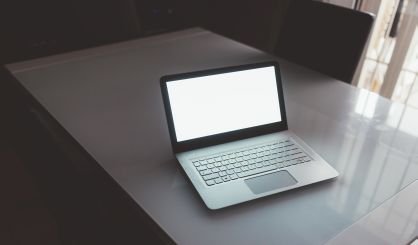 Michigan educators are concerned about funding for schools as the state continues to respond to the pandemic and braces for a possible second COVID-19 wave. Michigan State Superintendent Michael Rice says about one-in-three students don't have broadband at home, which is going to be a challenge if schools are closed again.
"You can imagine what to close that connectivity divide between those who have and those who don't is going to cost. We badly need more funding from the feds."
The federal HEROES Act would provide up to $60 billion in aid to local school districts. The bill was passed by the House but has not yet been considered by the Senate, which broke for recess Thursday. Meanwhile, Governor Gretchen Whitmer announced $256 million in new school funding to help offset costs associated with the pandemic.