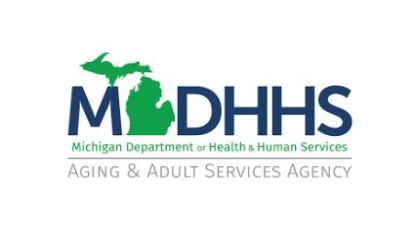 The Michigan Department of Health and Human Services is launching a survey to make sure programs available to Michigan's older adults and residents with disabilities meet their needs during the pandemic. Spokesperson Bob Wheaton tells WSJM News they hope to hear from those over the age of 60.
"The elderly population and people with disabilities are particularly vulnerable to COVID-19, and we want to make sure that we've been doing all that we can to help them stay safe during the pandemic," Wheaton said.
The survey includes questions about topics like how seniors get medication and food. Wheaton says MDHHS will use the results to adjust the programs the state is offering. The department notes adults age 60 and over represent 35% of COVID-19 cases and 87% of the deaths, and the state wants to protect them through this crisis. The survey will be up through Friday and takes about 15 minutes to complete. You can find it right here.