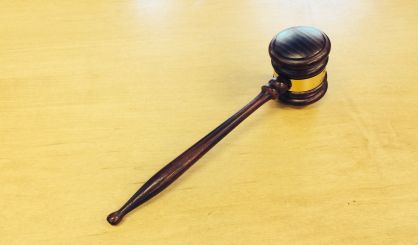 An effort to recall Governor Gretchen Whitmer over some of her executive orders has been rejected by the state board of canvassers. Member Julie Matuzak said during a virtual meeting she doesn't support one of the reasons because it quotes someone else.
"Point number two lacks clarity and cannot be proven to be factual," Matuzak said.
Meanwhile, the board of state canvassers did approve the initiation of legislation to repeal the 1945 emergency powers act for the governor. Petition signatures will now have to be gathered before it can go on the ballot.