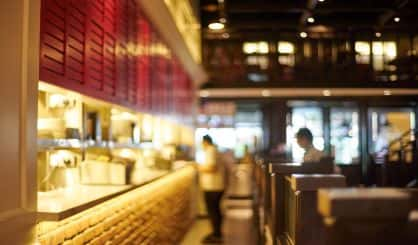 The average American consumes as much as 20% of their calories while eating out. Cleveland Clinic's Camille Skoda, a registered dietician, told Michigan News Network this week the research also tells us about the quality of the foods we're choosing at restaurants.
"One in five calories that were consumed during the study period were consumed at restaurants, both fast food and full service restaurants," Skoda said. "The main takeaway of this study was that the quality of these meals actually remained very poor throughout the time of the study."
Skoda says even though many restaurants are offering healthier options, like salads instead of French fries, it's up to the consumer to make the better choice. Complete results of the study can be found in The Journal of Nutrition.